The increasing awareness of environmental issues has led to a widespread tendency to opt for ecological materials, deemed as such both because they are used as an alternative to plastic and because they don't call for excessive resources for their production and disposal. One of these is bamboo, a material with truly surprising characteristics.
The characteristics of bamboo
Bamboo grows in the wild, especially in China and East Asia.It is a woody plant that can soar to 40 metres in height and a bamboo cane can have a diameter of up to 30 cm. One of its most incredible features is the rapid growth, in some cases it can be as much as 120-150 cm in one day!
It is both flexible and extremely resistant to impact. Moreover, it doesn't absorb stains or liquids and has a range of different uses: water pipes, fabrics, ropes.As a raw material it is successfully used a substitute for wood.It comes in myriad of colours, but the most well-known and used is very light brown.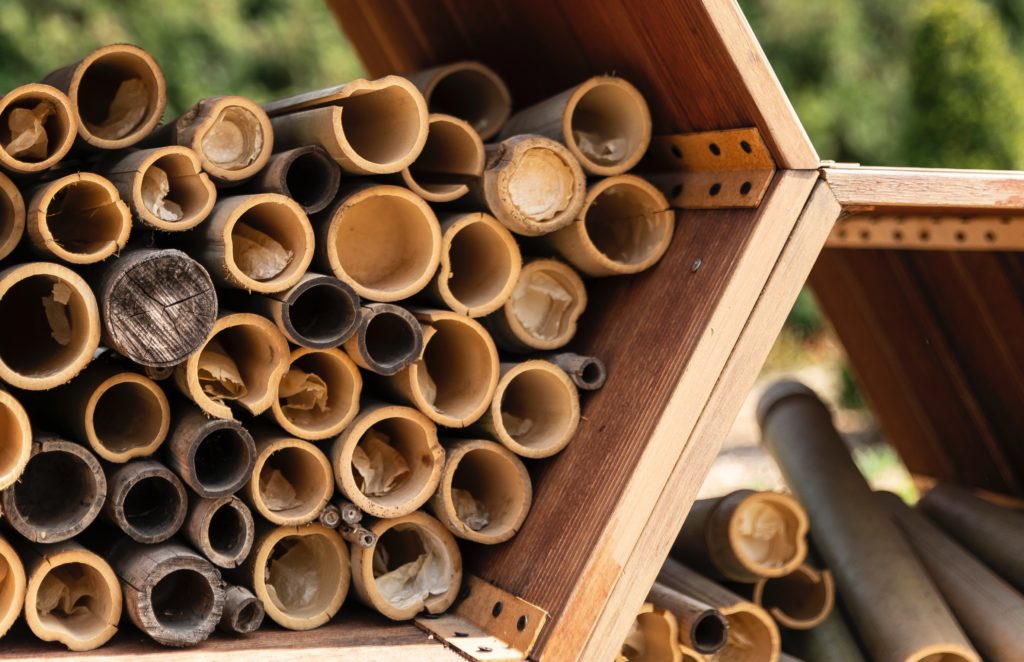 Why is bamboo an eco-friendly material?
When we say that bamboo is eco-sustainable, we mean that it is a material with a fast and natural growth cycle: just think that bamboo canes take only five years to grow and flourish!Bamboo is not actually a cultivated crop, or with intense exploitation, as it has the ability to continually replenish itself, above all in abundant quantities: every year bamboo grows by 10-30%, compared to 2-5% of trees. No fertilisers are needed to grow it (which could have a negative impact on the soil), and its rapid growth makes it a plentiful and beneficial raw material for the forest ecosystem.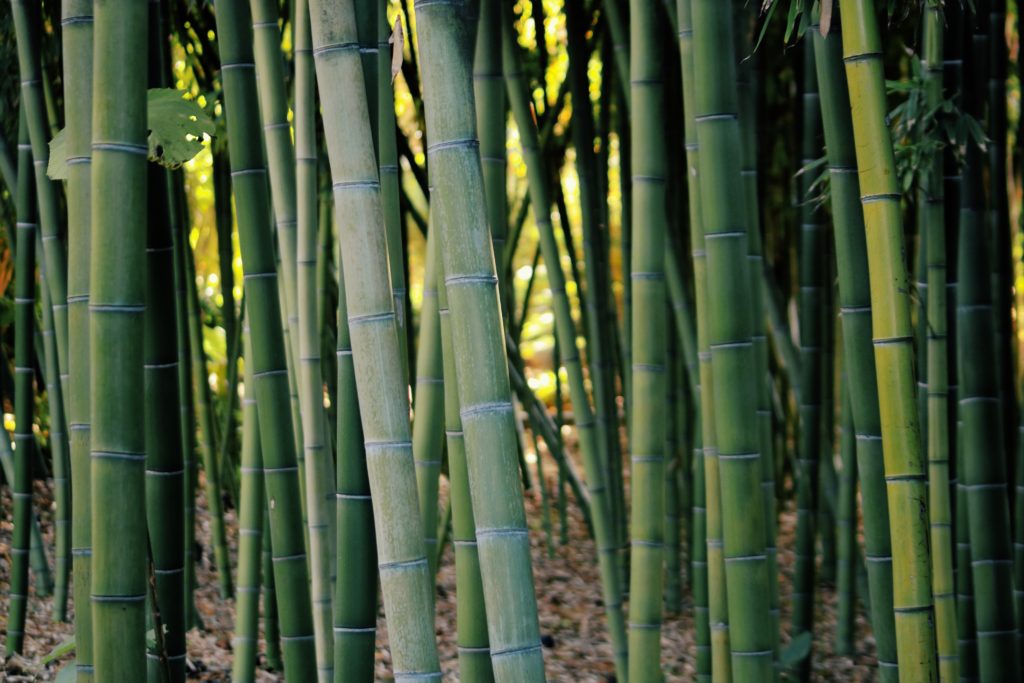 Bamboo in everyday life
Then there's its special appearance. Bamboo is light, resistant and elegant, and when used in simple designer objects it expresses all its nature.It's amazing to think that such a beautiful material is also eco-sustainable, which is why we have added it to our catalogue.
Would you like a couple of examples? Our Bamboo line:Power Bamboo Rectangle, Power Bamboo Square and Wireless Bamboo Round. They are entirely made of bamboo, with a minimalist shape and the surfaces can be customised with logos or images using silkscreen printing and laser engraving.
Some of our classic USB flash drives are also available in bamboo: Twister Wood, Razor Wood, Limb and Tock.Laser engraving is the best technique for adding your company logo to this material. Make an ecological and stylish choice, choose bamboo!