Company gadgets have always been used to make contact with potential customers, making them feel feel valued and appreciated. Customised gifts are very useful both for business promotion and as a brand loyalty strategy: it's a well-known fact that a gift can help boost a company's reputation as well as the trust in the established relationship.
In order to have a positive impact, a promotional item must take some important considerations into account. These include the type of company carrying out the project, the target being addressed and the desired message to be conveyed.
Our mission is to deliver on ideas that can be applied to commercial and marketing initiatives for each of our customers.
We have therefore listed our new products for January 2022 within three major trends that we have identified as important to all our customers, and suggested ways they could be used. We hope this will serve as helpful advice and provide ideas for your next communication investments.
Useful gadgets for daily life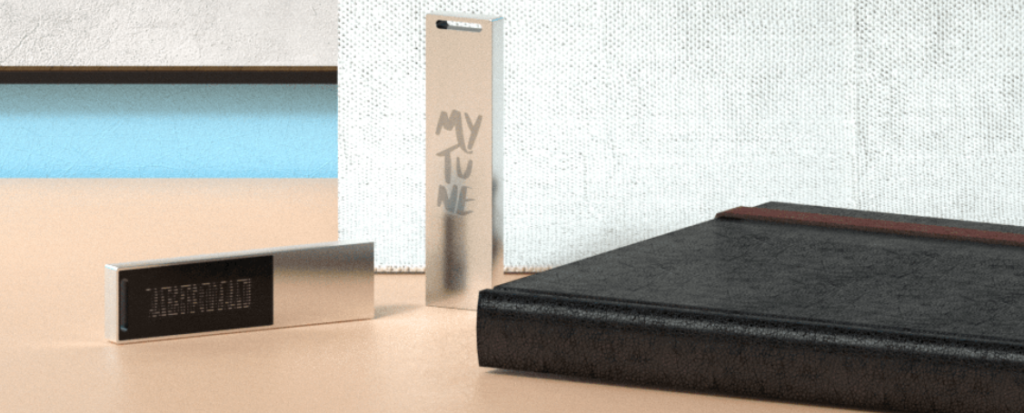 Being useful is definitely an attractive feature, with the most successful gadgets undoubtedly being the ones that have a recognised use in everyday life beyond their appealing aesthetics. The more useful a gadget is, the more it will be used and shown, generating greater publicity for the brand.
Here are our ideas for January 2022:
Eco-friendly gadgets to help the environment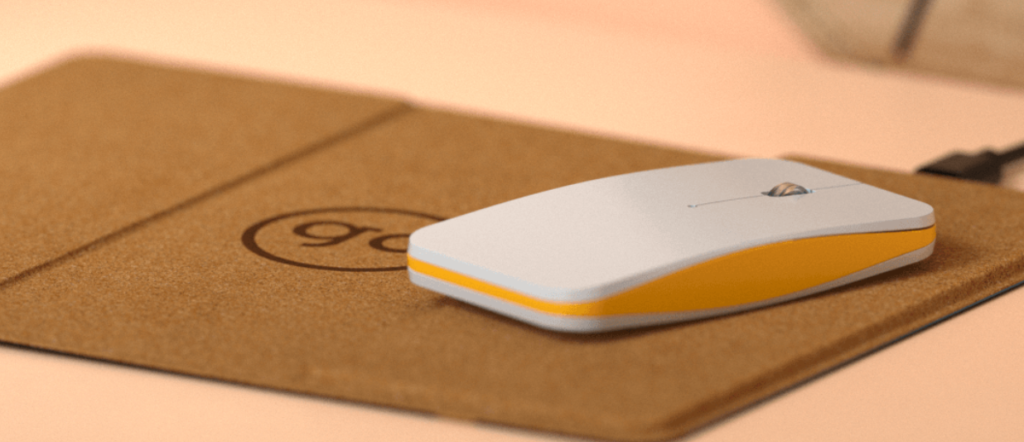 Products made of environmentally friendly materials are a big trend at the moment. Choosing gadgets in this category shows that the company has decided to follow guidelines on sustainable materials and embrace green values in its brand.
Here's what we at Maikii have decided on for this year:
Tech gadgets for the right target market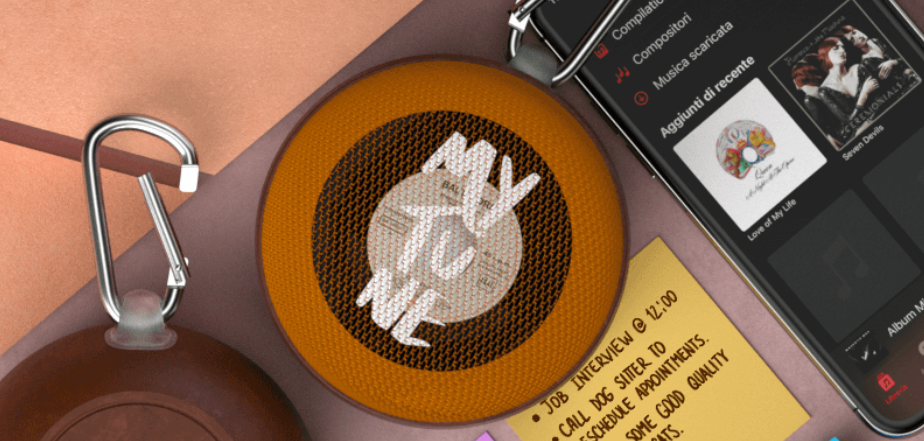 When planning a communication project that involves selecting company gadgets, one of the most useful considerations is "Who will receive it?".
Selecting a tech gadget is almost always a good choice because it is a sign of innovation, keeping the gift recipient in mind at all times.
Our recommendations are:
If we have piqued your interest, take a look at our new online catalogue and book your appointment for a personalised consultation at this link.