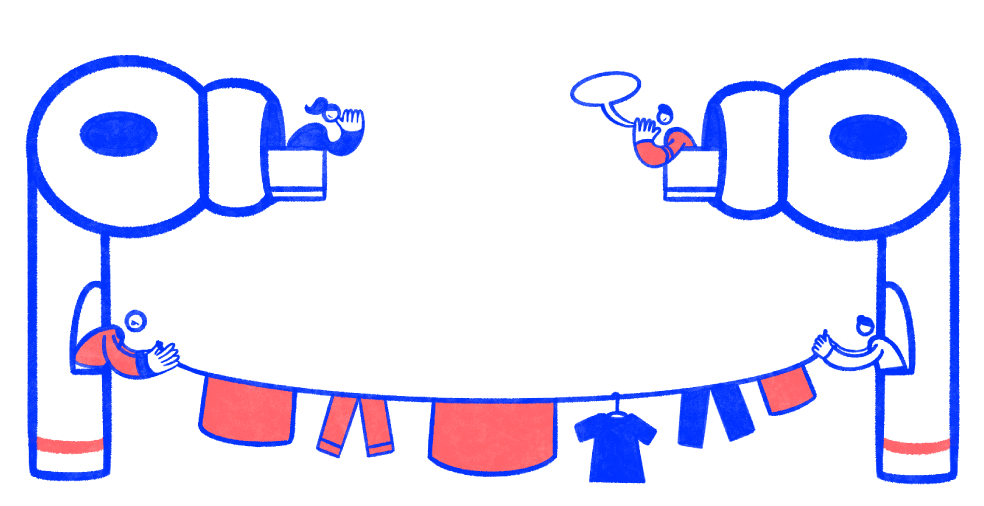 If you spend a lot of time on the road, for business trips or important meetings, it becomes so much easier to get bored. Long train journeys, noisy plane journeys… Time sometimes seems to never go by and relaxing becomes basically impossible!
Fortunately, there are many ways to keep busy, such as listening to a podcast, participate in a last-minute call, watching a few episodes of the latest series, or simply enjoying lots of good music. But, what do all these activities have in common? That's right, a good set of headphones!
Having quality headphones helps to cancel out external sounds, so that you can be 100% involved and focused in what you are listening to, in complete peace and quiet, forgetting the many annoying background noises (especially if you are in a crowded plane!).
Maikii offers a careful selection of three devices in the Headsets&Earphones catalogue to meet the different needs of each customer and keep him company on all longer journeys:
Twist – On-Ear Headphones for embracing and defined sound
Foldable headphones for smartphones, tablets, TV, stereo or any other device equipped with a 3.5 mm jack. The main feature of this headphones is how light they are and the fact that you can fold and rotate the headphones to make them more compact when storing. The headband is adjustable and is covered in soft silicone on the metal part. In addition to the ergonomics, these headphones also offer an aesthetic advantage: if you order a minimum of 100 pieces, you can choose a different colour for each headband, including the silicone covering. This product can be extremely original thanks to the colours you can play around with. Even the external part of the headphones can be customised with silk-screen and CMYK logos and graphics.
And remember: the Twists are also available in a wireless Bluetooth model!

Pair Pod – Bluetooth headset for those who want to travel comfortable and light
The Pair Pod ear buds are the most effective alternative to the original model of headphones with True Wireless Stereo technology and a case with magnetic induction charging base. The Bluetooth 5.0 version guarantees a coverage of 10 metres. The ear buds have 40 mAh batteries and a listening range of approximately 2 hours. To charge them, just put them back in their case, which is fitted with a 350 mAh battery, which can in turn be charged via USB cable. Thanks to the built-in microphone, you can also make calls without needing any cables. The case can be customized on two sides with company logos in silk-screen and UV Printing. Also available in the mini version, ie the same model but with reduced dimensions. The case of the Mini measures almost one centimeter less, both for base and height, compared to the standard model.
In addition, for more urgent orders, Pair Pods are also available in Priority mode, meaning delivery takes 24/72 hours after order confirmation.

Twins – Wired In-Ear Earphones for nostalgic people
In-ear headphones with soft silicone rubber tops, available in three different sizes to ensure maximum adaptability to the ear during use. The external parts of the headphones have a large, round and flat surface that is customizable with the company logo printed on with screen printing and four-colour printing. You can choose to customize both earphones with the same image or with two different graphics. The earphones Twins come in a protective plastic case that allows you to arrange the 3.5 mm jack cable easily.

Are you ready to travel now?
Choose Maikii and discover all the models in our Headsets&Earphones catalogue. And remember: every model in the catalogue is customizable with logos or graphics!