Can you feel it? Even though it's October, Christmas is already in the air! It may seem a bit early, but the holidays are just around the corner and this is the perfect time to look around and start thinking about this year's corporate gifts. 
The Christmas period is the perfect opportunity to reward your collaborators, celebrate the results achieved, thank customers and partners.
Not sure where to start? No problem, we have several proposals that will be just what you're looking for and will ensure you leave a good impression on everyone! 
Here are our ideas for giving something really special:
Christmas USB sticks 
Santa Claus, Rudolph the reindeer, a snowman, an elf and a gingerbread cookie become fun three-dimensional soft rubber USB sticks. They are equipped with a cap-saving accessory that can be customized with an embossed reproduction of your logo.  
PopSockets©
A small adhesive support that facilitates the use of smartphones and tablets which, once fixed on the back of the device, becomes a practical support or a comfortable handle that can be grasped with one hand, enabling to write messages, watch videos or take photos.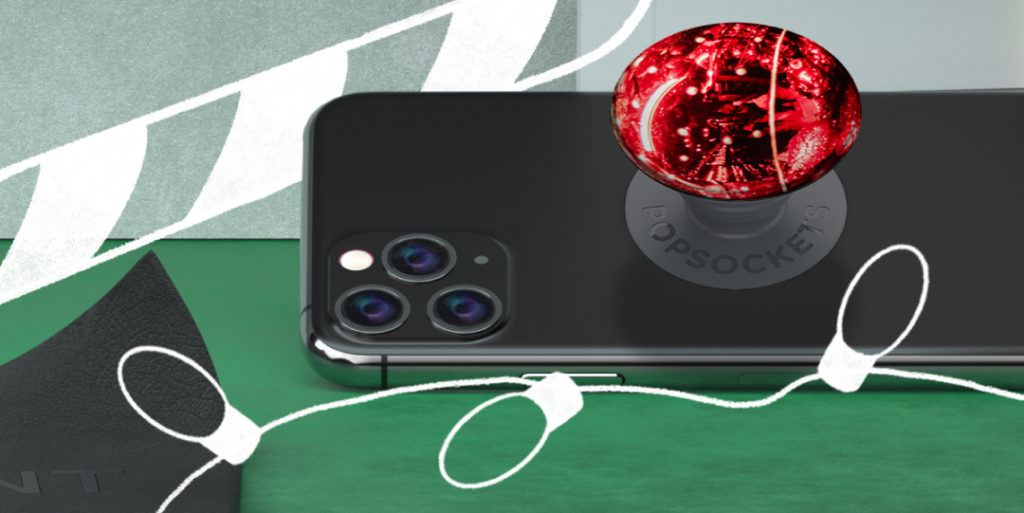 Moby 
A multifunctional product that can be used as an alarm clock, wireless charger and UV-C sterilizer. It looks like a simple digital alarm clock and thanks to the proven sterilizing and germicidal properties of ultraviolet light, it can sanitize smartphones, keys, masks, toothbrushes, scissors and much more. Finally, it also includes a temperature detector. All you need to do to use all of the product's functions is simply connect it to a power source via the USB cable and Type-C connector supplied.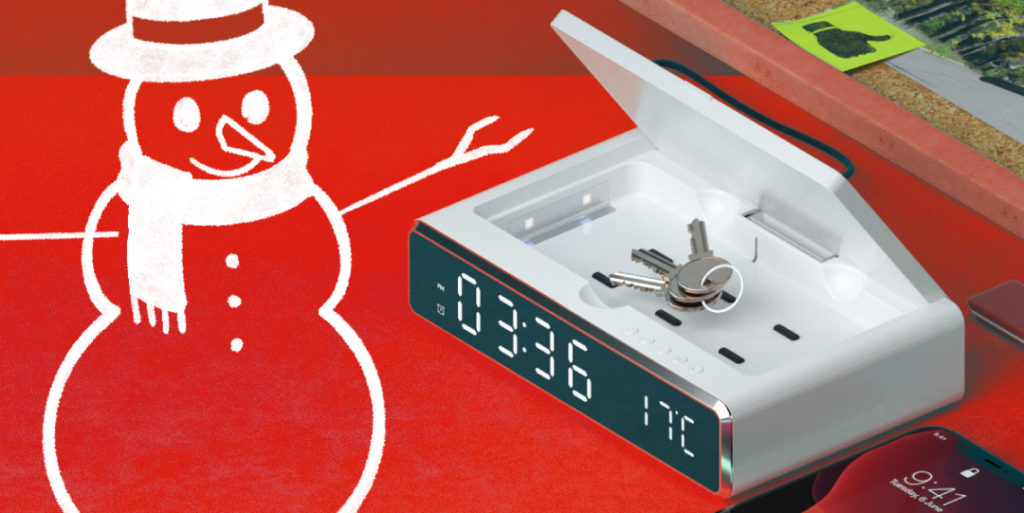 Dry
Speaker Bluetooth© in wheat fibre with water resistant silicone base. Once connected to your smartphone or other device, it ensures a 10 metre range. The wheat fibre, which the shell is made of, is an eco-friendly material obtained from agricultural crop waste. The natural colours in shades of beige and brown are reminiscent of this composition. Using this material minimizes the use of industrial plastic and contributes to circular recycling.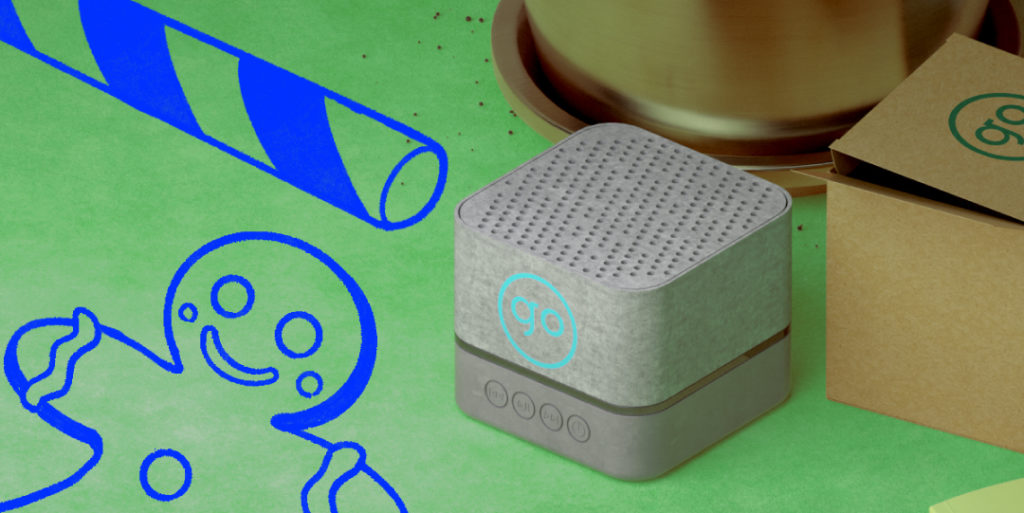 Ellipse 
Bluetooth© wireless earphones equipped with True Wireless Stereo 5.0 technology and a case with a magnetic induction charging base. The microphones are Noise Cancelling, that is, equipped with a noise reduction function capable of reducing background ambient sounds. Each earphone has 3-4 hours of autonomy for conversation or listening to music.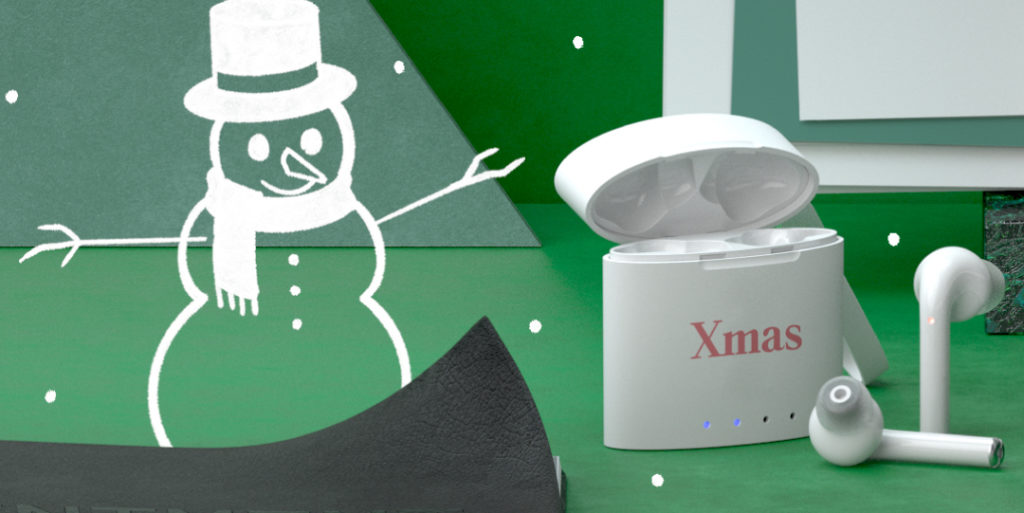 Layer 
Power Bank square shaped, reduced thickness and rounded corners. The side profiles have grooves that run along the entire perimeter. The upper surface offers an extensive printing area that can be customized with silkscreen and four-colour printed logos and graphics.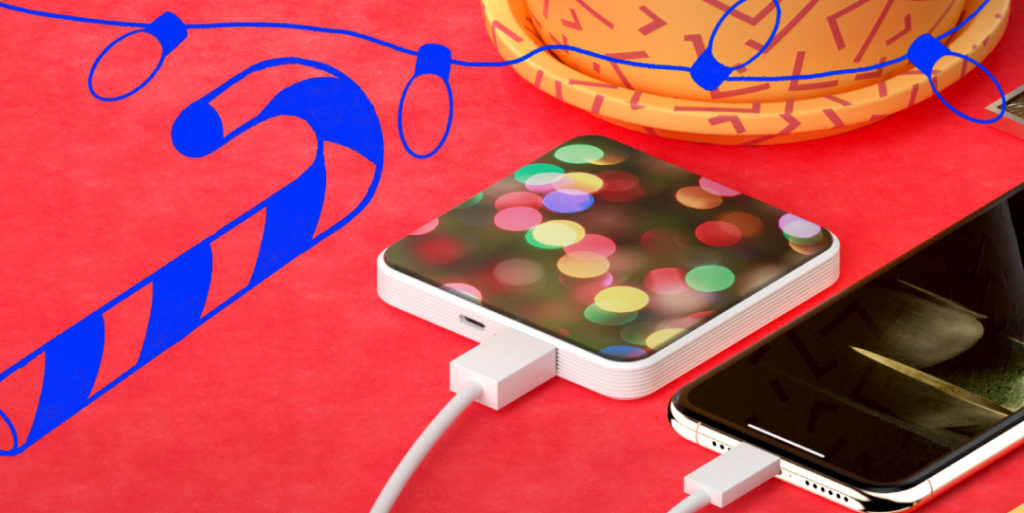 Urban 
BPA-free 500 ml aluminium water bottle, thus free of potentially harmful substances and suitable for food use. The aluminium makes it light and thus practical to carry around, perfect for always having a supply of water at hand. However, it is not suitable for containing other beverages. The silicone strap on the cap enables to attach it to a backpack or bike.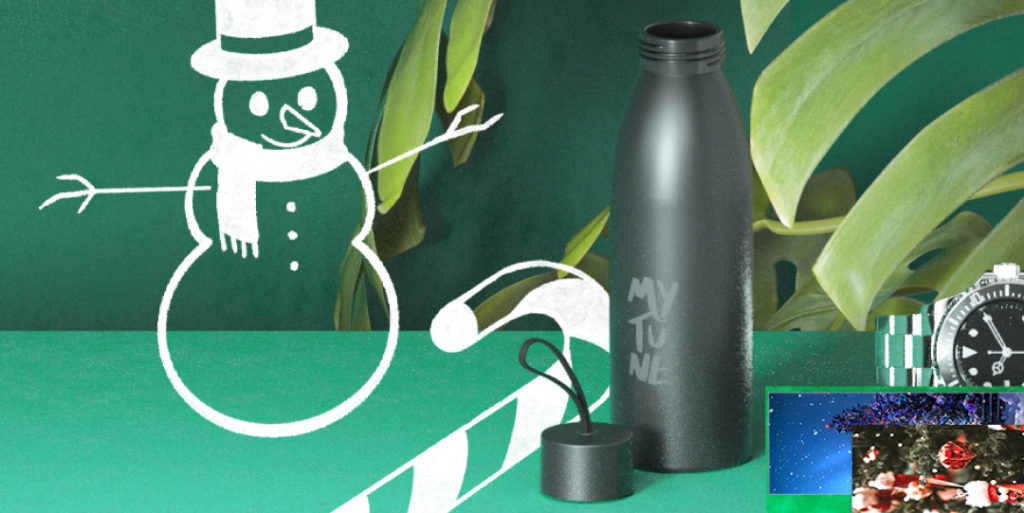 Groove 
Speaker Bluetooth© and wireless charger for smartphones with Qi technology-enabled for wireless charging. This multifunctional product allows you to listen to music from your smartphone while charging. The speaker's shell is made of cement while the grille covering the speaker is made of bamboo. The combination of the two materials makes it an object with an original design and an excellent alternative to plastic models. The battery guarantees 4 hours of continuous listening.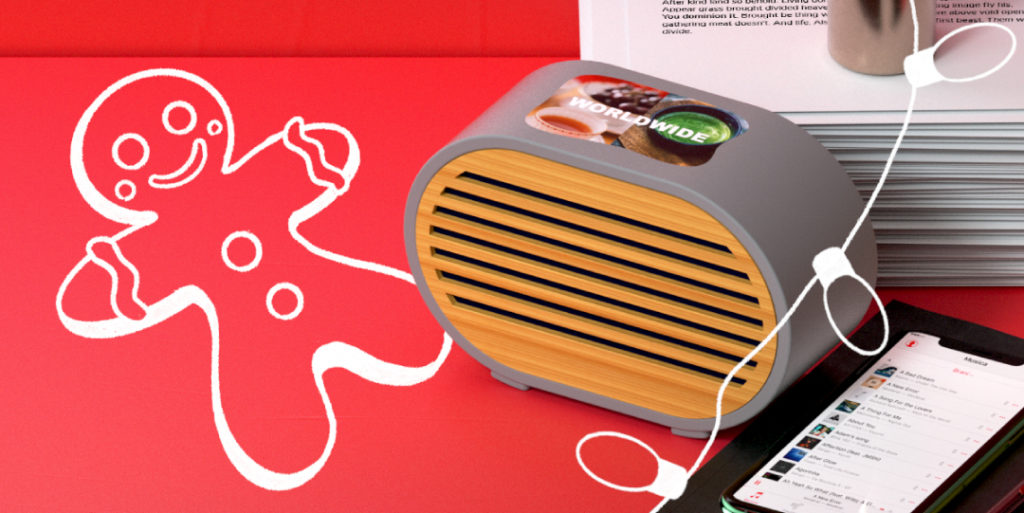 Would you like personalised advice on your Christmas shopping? 
Book an appointment at this link and in the meantime have a look at our online catalogue!