We also make your job easier and quicker thanks to the numerous services tailored specifically to the needs of our retailers. Find out about them now:
A Maikii salesperson dedicated to you and your needs
A dedicated price list
Year-end bonuses for the achievement of target sales
A restricted access area on the Maikii.com website, where you can manage price lists, quotes and orders independently
Special offers and promotions in advance and exclusively
Supply of samples to send to customers for approval
A hard-copy catalogue for your customers without any reference to Maikii
Graphic customisation drafts always free of charge and no strings attached
Direct shipment of your order to your customer from our warehouse with a neutral document
The Maikii.com website: a tool at your service As well as giving you the chance to create an unlimited number of non-binding quotes, the Maikii website comprises a restricted access area for you to manage your work independently. Here is what you can do:
create customised price lists with your logo and the marginalisation of your choice
keep the status of your order under control
view graphic previews of products to be customised
manage order confirmations, invoices and shipping documents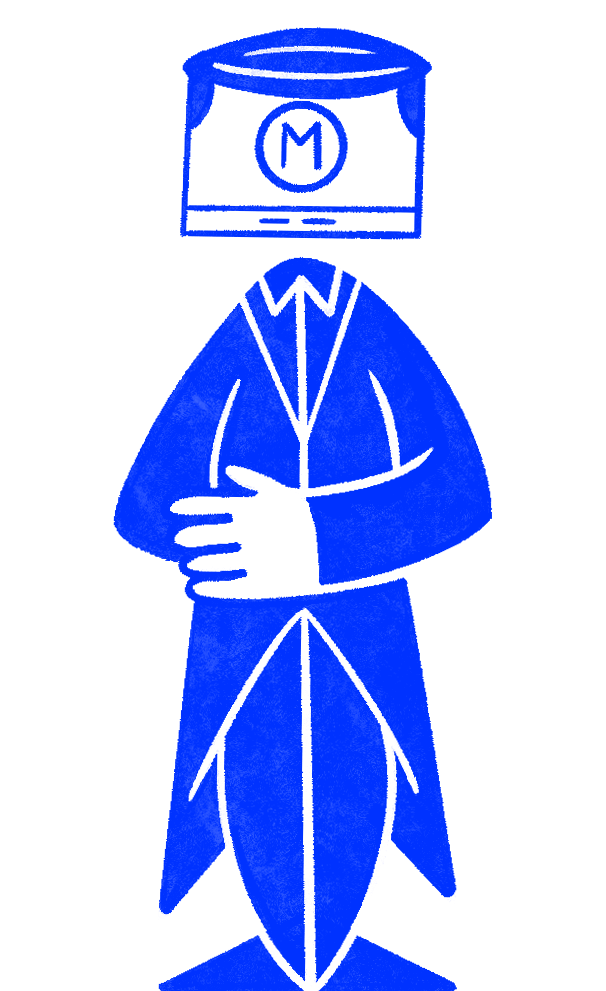 Find out how to join our network Here are the requirements to become a Maikii retailer:
historic and proven business activity in the promotional article industry
geographical sales area that is not in competition with our other retailers
achievement of minimum annual sales of € 5,000.00.