Vision

Researching and innovating every day, creating uniquely designed products to build and enhance the relationship of trust with our customers. We want to be in every hand, on every desk and in every pocket by creating unique technological products that combine aesthetic taste and practicality.

Mission

Offering the market novel solutions and products appreciated for their high technological level and attention to detail always available at competitive prices.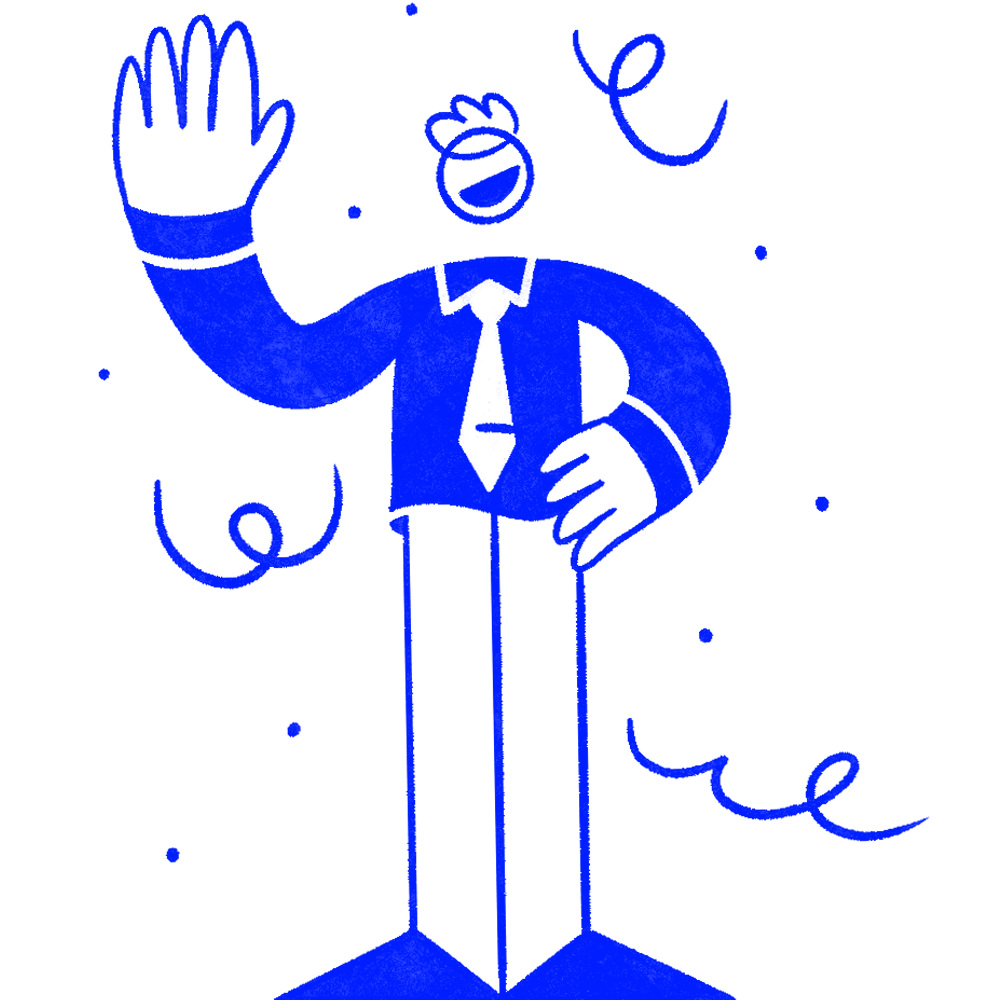 We need to delve into our memories back to 2008, the year in which Maikii made its exceptional market début. The economy was undergoing one of its toughest times in recent years, and while the forecast was a crisis which would hit multiple sectors, the intuition of two entrepreneurs, Matteo Fabbrini and Francesco Poloniato, saw our business take off. More than 10 years later, the premises in Treviso, our headquarters, employs a staff of 30. We have a production plant in China, a solid sales network across the whole of Europe and two foreign subsidiaries in Hong Kong and San Francisco.
How was it possible to find our way in such an uncertain context? The two founders were able to seize the moment and satisfy the emerging demand for customisable technological accessories at the time. Promotional gadgets and gifts have always taken up a significant portion of the marketing budget of any company, and consumer electronics was for many reasons becoming the sector of choice. The USB flash drive was thus chosen as the corporate communication product for Maikii's first few customers. And it worked. Being extremely useful, perfect as a work tool, easy to customise with company logos, the USB flash drive is the ideal gadget to give away at trade fairs, as a freebie for customers and suppliers, and as work tool for employees. The first orders confirmed the validity of our decision, and given the growing demand, Maikii began to specialise in the portable memory market. The brand thus learned to understand the mechanisms, acquiring an authoritative and highly qualified experience. Numerous trips to China also ensured we became well versed in choosing the most reliable suppliers and in finding the most original and technologically advanced models.
At the time, we were among the first to offer a 100% custom personalisation service which enabled us to create USB flash drives in soft rubber of any shape and colour, reproducing logos or products in three-dimensional format. The result is a unique gadget that is entirely made to measure. All this with a minimum order quantity of just 100 units and the very best value for money. Maikii experienced exponential growth in a very short space of time and from 2015, we decided to invest heavily in the pursuit of new products. Our first Power Banks joined the catalogue the same year. Technology remains our speciality, so we continue to explore the market to supplement our catalogue with winning products for their uniqueness and innovation, something of a prerequisite in technology. Today our catalogue comprises more than 10 product categories and partnerships with well-known brands in the tech and retail industry. In addition to USB flash drives, that we continue to offer with ever-new models and up-to-date technologies, we have expanded our range of Power Banks in keeping with the wireless connection trend, with induction models and Wireless Chargers. We have added a well-stocked section of audio products with some key models, such as our Bluetooth speakers and headphones and ear buds with TWS technology. Last but not least, we have devoted time and effort to the search for the best gadgets for smartphones, choosing those with the greatest communication effectiveness among those the market has to offer.